Don't miss your chance to win a gift basket full of Pilates goodies and sign up for a free Pilates challenge.
We all know that carving out time for a session at the studio can be hard during the holiday season so I am bringing the Pilates studio to you. Pilates gifts and video workouts will get you motivated to stay on track with your practice during the holidays. View full list of Pilates gifts included in the giveaway here
Step 1. Enter your name and email above to receive FREE Pilates videos and be notified if you win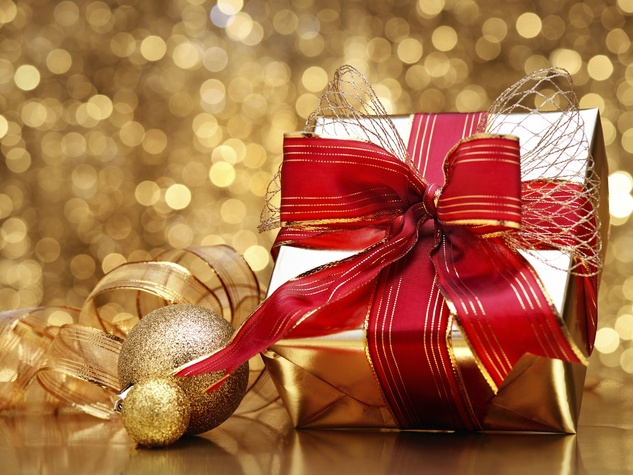 Join the Pilates Holiday Challenge to receive 4 20-minute Pilates-inspired workouts designed especially for the holidays. You will
stretch the muscles after long hours of shopping or cooking,
get a full-body workout in just 20 minutes,
work off those Christmas cookies and
have fun doing it.
STEP 2. Share the giveaway post on Facebook Tag @PilatesBridge and tag a friend.
Step 3. Comment below using your Facebook account by answering the question: What makes you LOVE Pilates? OR Why do you want to try Pilates? Check "Also post on Facebook" to share your comment and the giveaway. The more you comment, the higher your chances to win!
Answer the question: What makes you LOVE Pilates? OR Why do you want to try Pilates
Terms and Conditions:
Anybody can participate in the giveaway by following the instructions above. Gift baskets will be mailed to the winners within the continental US for free. Winners located outside of the US will be asked to pay for international shipping.
In order to participate in the giveaway all conditions must be met: sign up using the email address AND comment using a Facebook account.
Winnes will be announced on December 16th on our facebook page and in the newsletter. The winner be given 3 days to respond and claim the prize. If the winner does not respond within this time period another random winner will be chosen.
Winner must contact PilatesBridge at [email protected] or reply to the email containing the winner's name.
This promotion is in no way sponsored, endorsed or administered by, or associated with, Facebook.