The coronavirus pandemic has changed the way we approach almost every aspect of life. This holds true for pilates studio owners too. Many teachers moved or are moving some, if not all, of their offerings online.
Every business, large or small, is grappling with the task of how to safely and responsibly operate their business in this unprecedented time, as government-imposed restrictions loosen but whilst the coronavirus is still very much a reality. With this comes an increasing awareness, and maybe even weariness, of the law and adhering to new rules and regulations for business operations.
But fear not! I am here to help you through that. I know it's crazy, but I really believe that law is fun and I want to show you that you can believe it too!
The one thing to remember throughout, in all aspects of your business (and your life), is that communication is key!
The more open, honest and upfront you are about communicating with your clients, employees or anyone else you do business with or meet in life, the less issues you'll have and the easier it will be to handle any issues that do come up.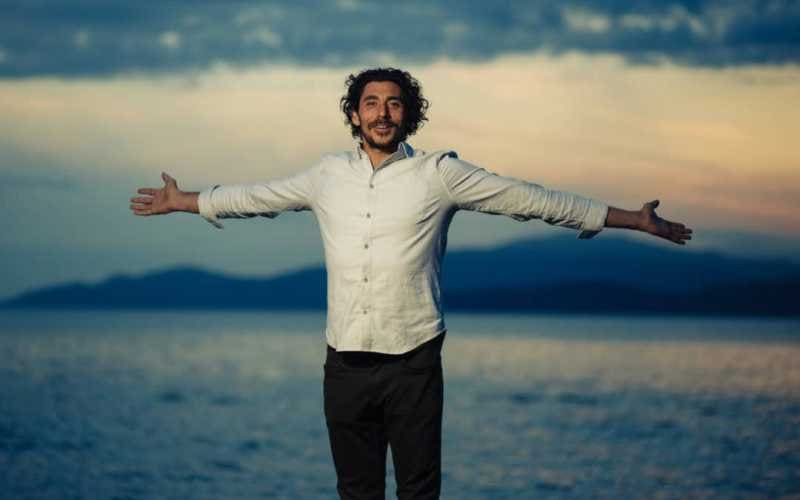 Here are 3 legal agreements you should think about acquiring when teaching your classes online or in person:
1. Do you have a waiver of liability?
Why: Protecting your business in case anyone is injured while you are practicing pilates together or if someone contracts COVID-19 for in person classes.
Have you clearly outlined what the pilates practice you will be undertaking with clients will include?
Have you communicated the risks of pilates and related activities to your clients?
Have your clients agreed to sign away their legal rights to sue you for the pilates practice you are about to engage in together?
2. Do you have a service or membership agreement?
Why: To lay out the terms for practicing at your studio or practicing with you online. This includes things like price, offerings, policies, etc. and any terms that you want to include!
Do you clearly outline how and when payment is collected?
If you use recurring automatic payments, do your clients know when and how often they are charged?
Do you let your clients know how they can suspend and cancel their membership?
Do you outline what will happen in case of studio closure due to extenuating circumstances (such as COVID-19).
3. Do you have a privacy policy, terms and conditions and social media disclaimer?
PRIVACY POLICY
Why: If you have a website or if you're offering online classes, then it's important to outline how you collect personal information and everything else involved with a person's use of the website, in order to comply with privacy laws and clearly outline what people can expect from your services.Do you ask individuals to agree to the collection of their personal information?
Do you state what information you collect and how you use it?Do you outline what third party sites and applications you work with/use?
Are you Global Data Protection Regulation and/or California Consumer Privacy Act compliant?
TERMS + CONDITIONS
Why: To outline under what conditions materials on your website can be downloaded and used.
Have you outlined that your work is protected by copyright?
Have you clearly outlined your policies for cancellations, refunds and/or returns?
SOCIAL MEDIA DISCLAIMER
Why: To explain your qualifications and the scope of your expertise to your clients.
Do you state that you cannot provide guarantees for specific results regarding your practice?
Do you let your clients know that it is their responsibility to ensure they are healthy before they practice alongside your online material?
Do you let your clients know that the representations on your platform are your opinion which does not stand for professionals?
I know this is a lot of information and it can seem daunting at first. But I wanted to create this little checklist so that you can easily inform yourself and I want you to know that we're here to help.
With Love,
Cory Sterling
Download Free Legal Checklist for Pilates Professionals
Cory Sterling is the founder of the heart-leading law firm Conscious Counsel, a lawyer, yoga teacher, and group fitness instructor. He wrote The Yoga Law Book and has served hundreds of yoga, pilates, fitness & wellness professionals and studio owners around the world. He won the award for "Highest Rated Session" at MindBody Bold and stays committed every day to teach about the law in a FUN and practical way.
WAIT: there is a chance some of your legal questions still have not been answered in this article.
Cory agreed to do an exclusive webinar/interview for the PilatesBridge community.
Ask your legal questions in the comments of the article so that we can cover them during the  interview (access to this interview will be free for the PilatesBridge community.)